Here you will find information on national courses and meetings as well as in-depth articles on pedagogical reflection and testimonials from IWF members.
---
General presentation of the Brazil 2022 Congress in Salvador Bahia: dates, programme, fees…

Why and with whom should we organise a Willems® Congress in Brazil?
You can read about the history of this Congress and the presentation of the speakers for this year 2022 here.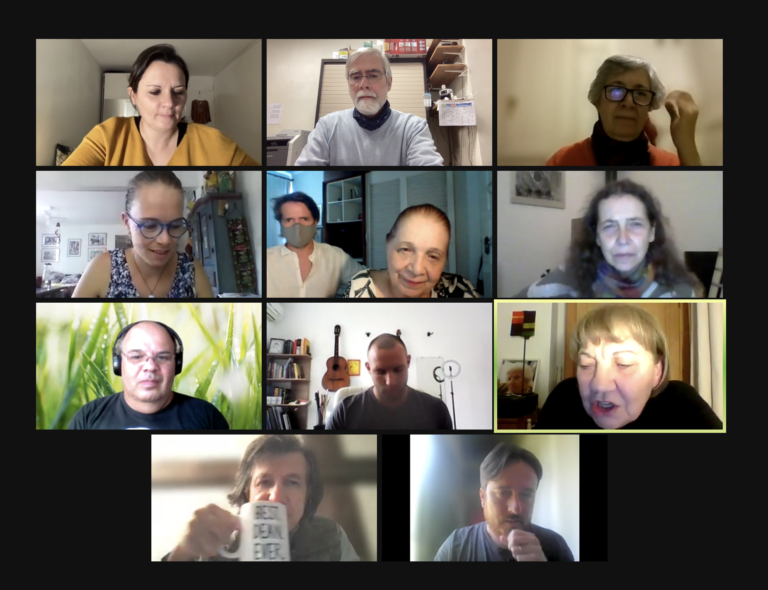 On January 17, 2022, the first "intercontinental" meeting between Brazil and Europe was held by videoconference to prepare the summer 2022 Congress.