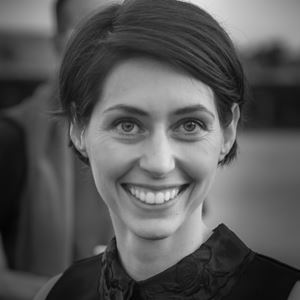 Magali PEROL DUMORA
Magali Perol Dumora began by playing the piano, then the discovery of singing led her to join the Maîtrise de la Loire, under the direction of Jacques Berthelon.
After obtaining a degree in musicology and studying at the Conservatoire National de Région de Lyon, she joined the Geneva Conservatory in the early music class, where she trained with Béatrice Cramoix, Lucien Kandel, Gabriel Garrido, Leonardo Garcia Alarcon, Alain Garichot… She obtained her Bachelor's degree in May 2010 with honours and her Master's degree in singing pedagogy in May 2012.
Today, she is a singing teacher at the Conservatoire de Musique de Genève since September 2013.
Magali Perol-Dumora has been collaborating with the Willems® International Courses and Congresses since 2015 as a teacher of Vocal Technique, both for students in training and for the young singers of the Willems® International Choir – WIC
This season, she was heard as a soloist in Purcell's King Arthur, Handel's La Lucrezia, Pergolese's Stabat Mater, in several recitals of French and Italian 18th century music with the Fiori Harmonici ensemble, in Couperin's Les Leçons de Ténèbres, in Zelenka's and Handel's Te Deum, and in Bach's St. John Passion, Magnificat and Mass in B, in France and Switzerland…
She is particularly fond of ensemble music and performs regularly with Spirito, a professional ensemble under the direction of Nicole Corti, and the ensemble Les Reflets, dedicated to Bach's double-choir motets. She was a permanent singer in the ensemble Epsilon, with whom she recorded the CD "D'un doux regard" presented below:
Presentation of Spirito's "Bach/Allegri" programme, conducted by Nicole CORTI.
In this excerpt, she sings with Benjamin Lunetta, counter-tenor, with whom she will lead a Vocal Technique workshop during the RIW.