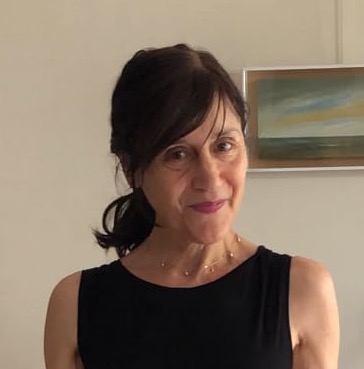 Lucia Perez has held the Willems® Pedagogical Diploma in Music Education since 1992 in Paris.
In parallel to her work as a teacher of Music Education in different structures (Rodolfo Halffter Conservatory in Madrid, Darius Milhaud Conservatory in Paris XIV, Sorbonne University), she has been developing an intense pedagogical activity for many years as a trainer for the Willems® Diploma in France and Spain, together with Jacques and Béatrice Chapuis.
She has held the Willems® Professional Didactic Diploma since 2008 and since 2017 she has collaborated in the training courses for the Willems® Diploma in Paris and Lyon.
Passionate about music pedagogy, she is in the process of researching all aspects of music education in general and musical language in particular.
She is currently a teacher at the CRD in Argenteuil where she teaches general musical training and musical training for singers, as well as singing for young people with disabilities.
She holds a CA in Musical Training.