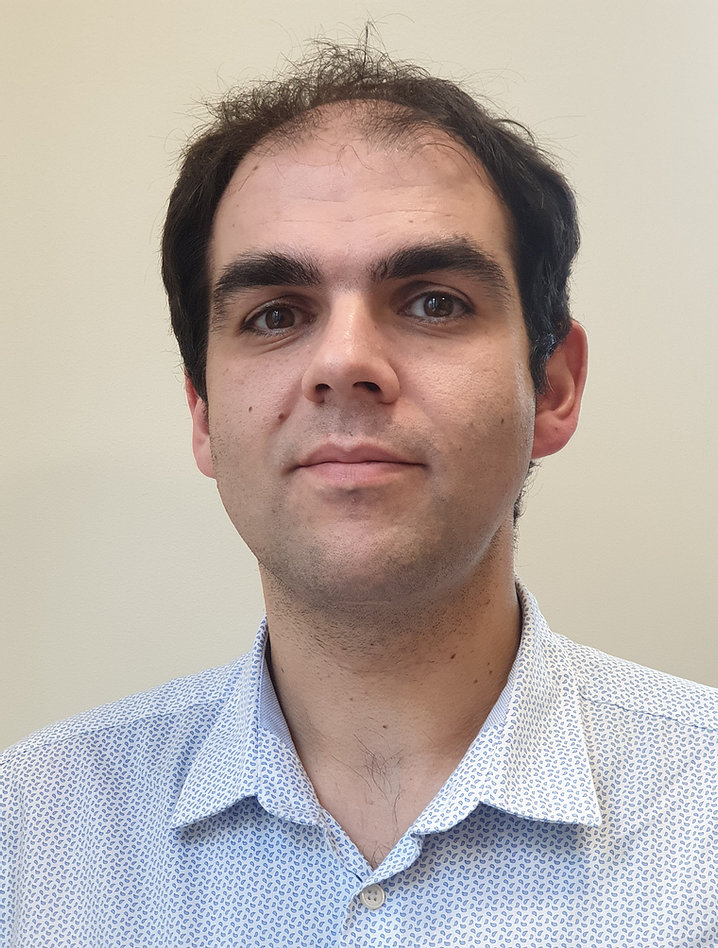 Thibaut Louppe
Choirmaster, organist and teacher, Thibaut Louppe holds a Master II in vocal ensemble conducting from the CNSMD in Lyon, as well as several State Diplomas (organ and musical training) from the CEFEDEM in Metz, and the Agrégation in music. He has benefited from the artistic teachings of Norbert Petry and Nicole Corti as well as the advice of Pascal Baudrillart, Joël Suhubiette, Olivier Schneebeli, Alan Woodbridge, Dieter Kurtz, Timo Nuorane, Guy Reibel and Laurence Equilbey, Péter Csaba and Claire Levacher in master classes.
He also holds a degree in musicology, several prizes from the Metz Conservatory (organ, music training, early music, harmony, counterpoint, etc.), the Saar-Lor-Lux Superior Prize with unanimous congratulations in organ, and a CAFEP in music education and choral singing.
Thibaut Louppe is currently Chapel Master of the Primatiale de Lyon.
Very sensitive to artistic education and the training of young people, he has been the artistic and pedagogical director of the Petits Chanteurs de Lyon since 2012.
As a composer of liturgical music, he has performed as an organist and choir director in France and in several countries (Brazil, Ireland, Italy, Japan, Germany, etc.) and in various festivals (Chaise-Dieu, Ambronay, Festival Berlioz, Vézelay, Besançon, etc.). He has prepared the children's choir of the Maîtrise for productions with François-Xavier Roth, Mathieu Romano, Kenneth Montgomery, John Eliot Gardiner, Nicole Corti, among others.
Thibaut Louppe is called upon as a trainer for the International Willems® Federation, the Voice Missions (INECC), Ancoli, the French National Education System and Dumists. He collaborates as an assistant to Nicole Corti in Spirito productions.
Rich in his musical and pedagogical versatility, he continues to train based on the foundations of Edgar Willems' thinking, ensuring that each person he meets develops, in addition to their musical talents, their human dimension, their curiosity, their autonomy and their self-confidence in order to build a future project.