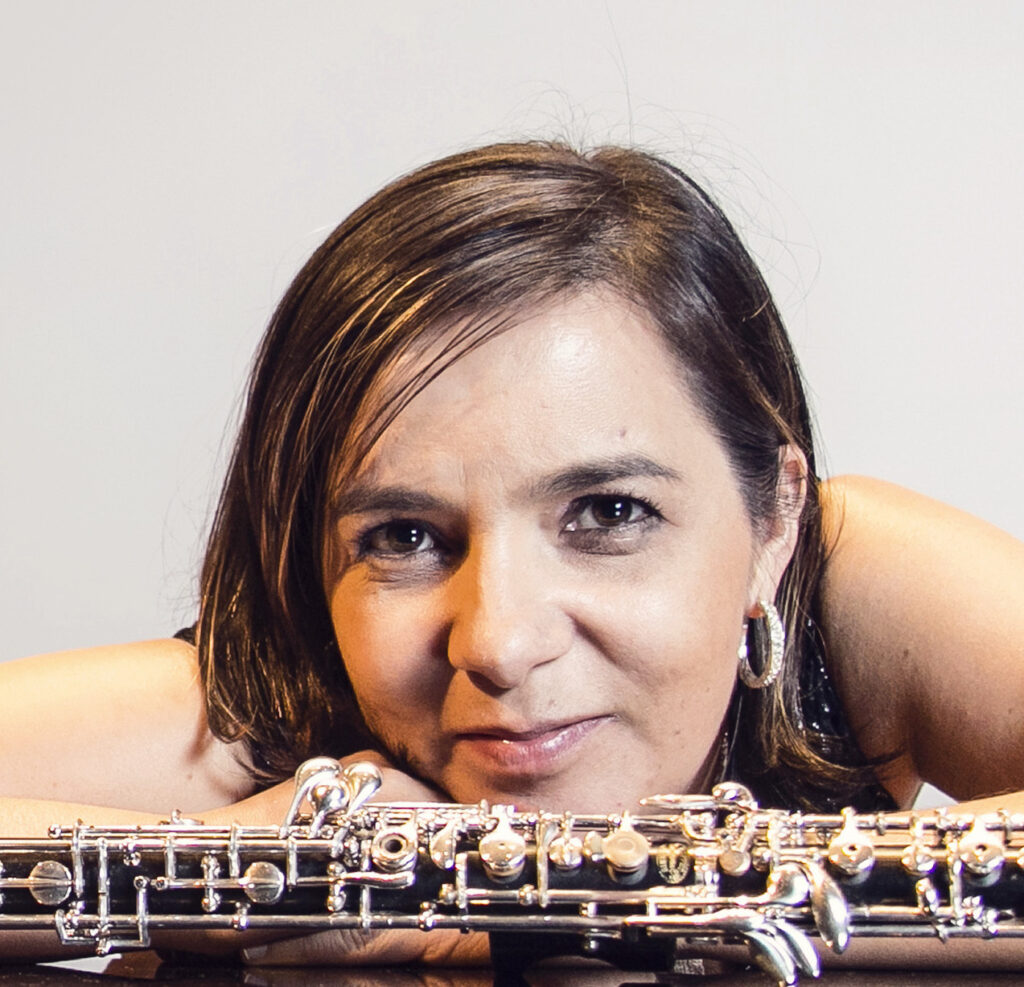 DIANA FRANCO
Oboist and Teacher
"Live your life from your dreams". This is the philosophy of the Colombian oboist Diana Franco, who has sought to materialise her musical dreams through entrepreneurship. Her love for chamber music led her to found the ARCOB Ensemble in 2009, in which she excels as a solo oboe player.
After learning about the pedagogy of Edgar Willems, she decided to create a school project in 2006 with the Symphony Orchestra of Antioquia in the city of Medellin under the methodology of Edgar Willems, with this program has benefited more than 15,000 low-income children across the country, making a musical initiation program for children between 3 and 5 years.
Currently, the Antioquia Symphony Orchestra leads musical training programmes for children and young people from 6 months to 18 years of age, with programmes of musical stimulation, musical, instrumental and vocal training through the Willems® pedagogy, making it a pioneering centre in the country in the implementation of this pedagogy. This programme has more than 2,000 children and is a fundamental part of the musical development of the city of Medellín.
Since 2014, Diana Franco has been a member of the board of directors of the International Willems® Federation and plays a key role in Colombia in the dissemination of this methodology in her country and in Latin America.