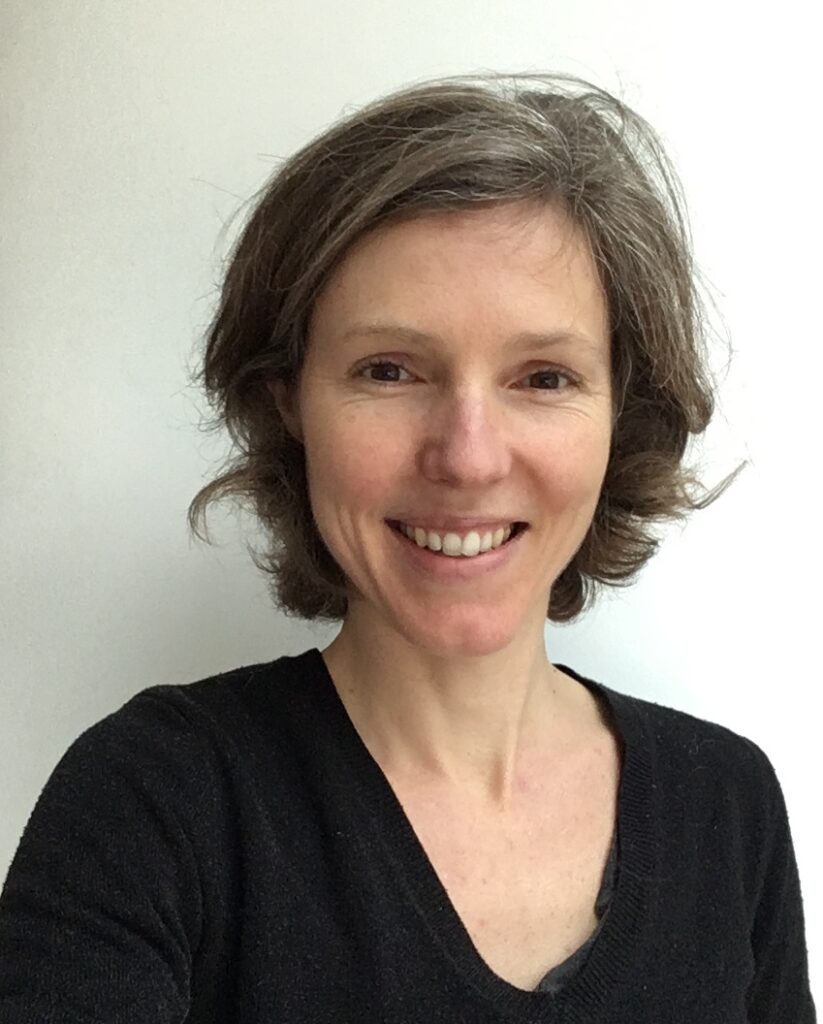 Born into a family of baroque musicians, Claire Demoures studied music at the conservatory of Le Vésinet and Cergy-Pontoise, at Goldsmith College in London and now in Nanterre. She came to music by playing the violin, and was attracted to composition and choral conducting, which she studied with Christine Morel, Claire Marchand and Dominique Daigremont.
After studying human sciences and business (Essec), Claire Demoures has an eclectic professional career which revolves around the management of associations in the field of social economy.
She discovered the Willems® pedagogy in 2017 and the richness of its proposal, and then began training for the Willems® Pedagogical Diploma in Musical Education alongside Christophe Lazerges and Béatrice Chapuis, and joined the Board of Directors of the Willems® Federation in 2018 as Secretary.
In 2018, she founded the association school "Enchantons" in Nanterre, whose pedagogical project is based on Edgar Willems' proposal. Since then, she has been working to develop and bring to life this place of education, life and musical practice, alongside 5 other teachers; she teaches musical initiation, musical training, instrumental beginnings on the piano and violin, and directs amateur choirs.