Opening of the Congress Brazil
Sunday 24 July 2022
The Willems® Brazil 2022 Congress will be officially opened on Sunday 24 July in two parts:
the welcome of the congress participants
the opening concert
Welcoming of congress participants: 1:00 pm > 3:30 pm
It will be held at the Parque do Queimado between 1:00 pm and 3:30 pm, during which delegates will be given their Congress folder and a badge to enter and leave the site during the week.
Most of the administrative questions are solved in advance, but we can finalise late or incomplete registrations (workshops, payment, etc.) on site.
Opening concert: 4pm – Free entry
It will take place at 4pm at the Evangelist Church "Batista Filadelfia" (10′ walk from Parque do Queimado):
R. Saldanha Marinho, 113 – Caixa D'agua – Salvador-Bahia.
Programme :
W.A.Mozart: Symphony no.35 in D major "Haffner", K. 385
G.Rossini: Overture to the opera La Gazza Ladra
Italian opera arias with soloist Inês Flores Brasil
NEOJIBA Orquestra – Soloist Inês Flores Brasil – Conductor Edoardo Rosadini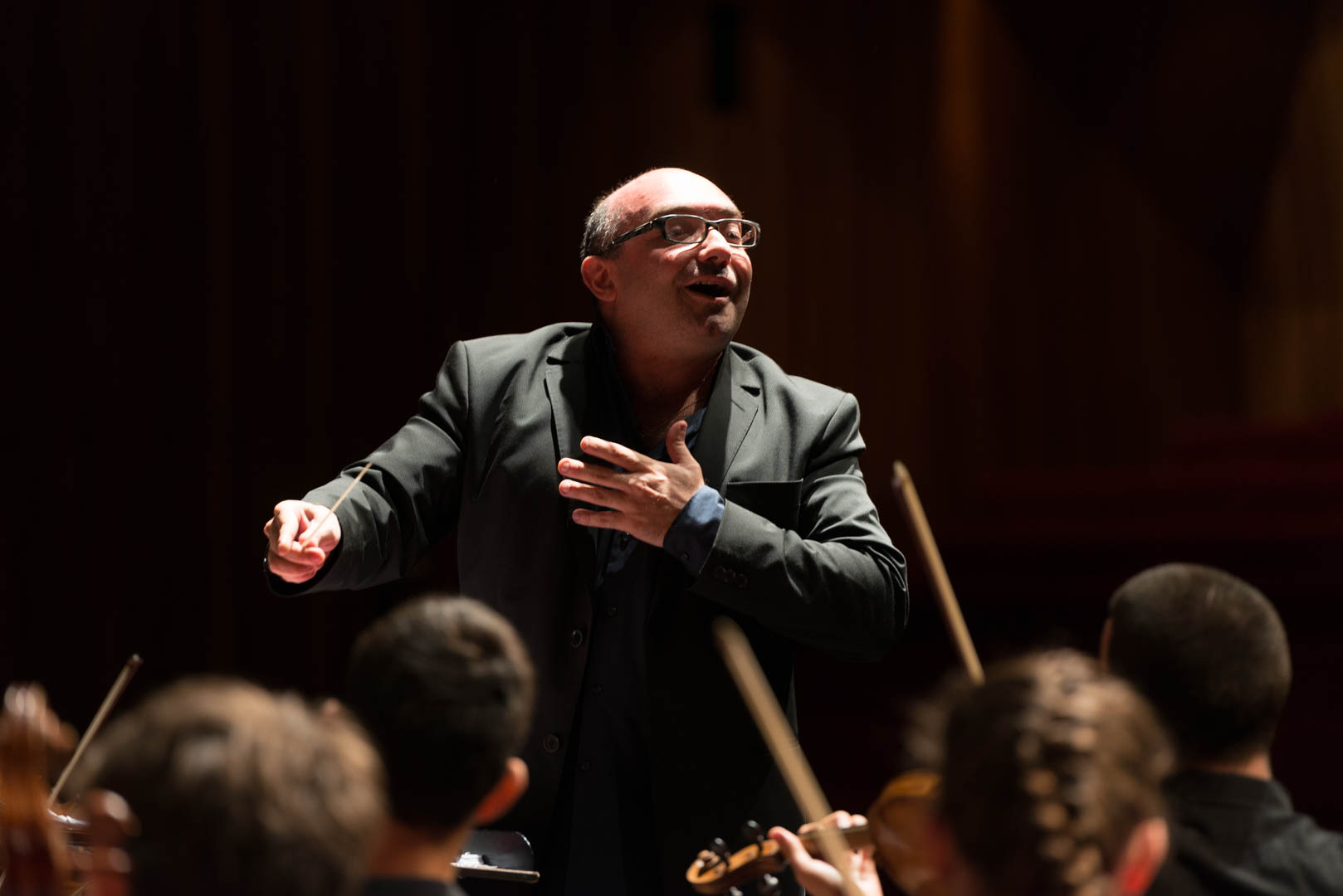 Edoardo Rosadini, in addition to being a conductor, is a violinist and violist, lives in Italy and since 2002 has been conducting the youth orchestra of the Fiesole music school, composed of 80 children and teenagers aged 8 to 17, on a model similar to that of NEOJIBA.