Brazil: preparations for the Congress
24>29 July 2022 in Salvador da Bahia
On January 17, 2022, the first "intercontinental" meeting between Brazil and Europe was held by videoconference to prepare the summer 2022 Congress.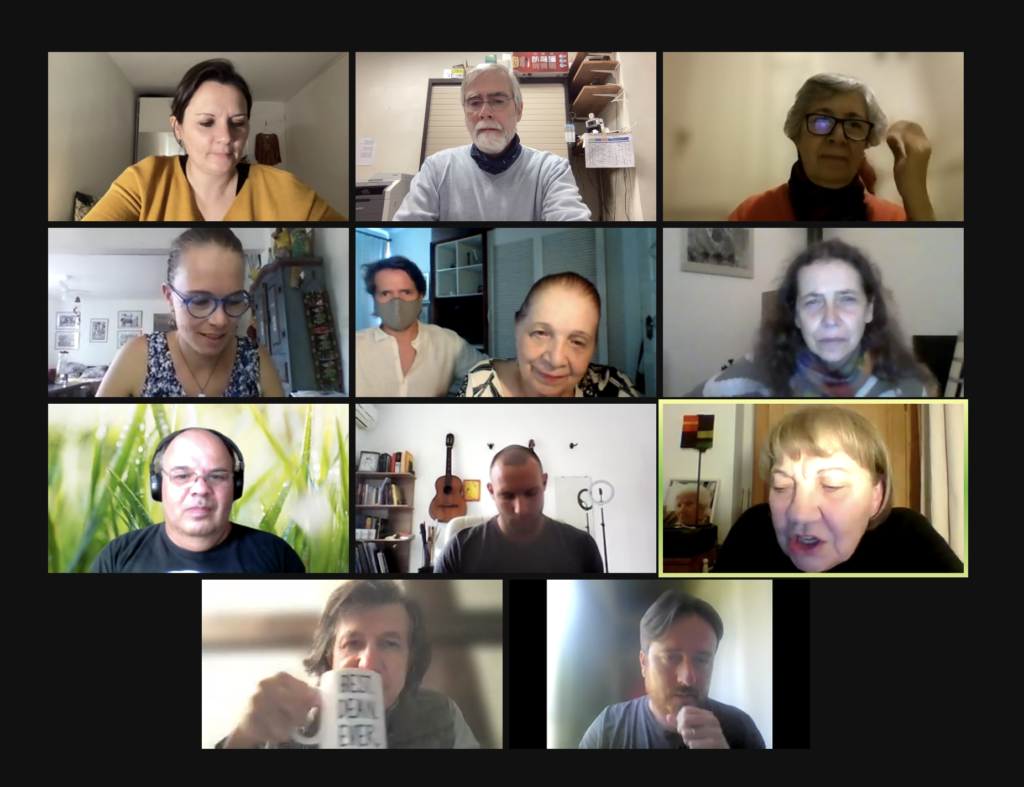 Under the aegis of Nicole CORTI, President of the IWF, a first overview was made with the main Brazilian organisers: Ricardo CASTRO, pianist and conductor, founder and artistic director of NEOJIBA, and Carmen METTIG-ROCHA, artistic and pedagogical director and founder of the lEM and Vice-President of the IWF.
Other collaborators from both teams were also present.
The discussions revolved around the various possible themes, centred naturally on the pedagogical proposal of Edgar Willems with the presentation of the entire progression of musical education, from initiation to solfeggio and the instrument.
The dates of the Congress have been confirmed: from 24 to 29 July 2022 in Salvador da Bahia.
You can now reserve these dates, as we are doing our utmost to ensure that this beautiful project, initially planned for the summer of 2021, will take place this year!
We will keep you regularly informed of the evolution of these preparations.